The Changing Tides: An Insight into Lake Superior's Natural History and Ecosystem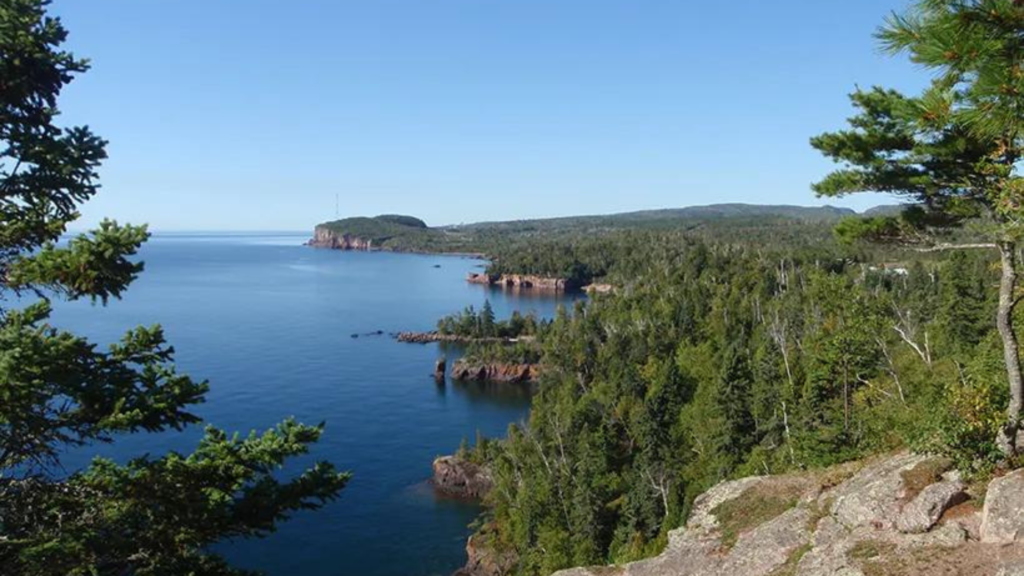 Lake Superior, the largest of the Great Lakes, is more than a breathtaking body of water. Its natural history and dynamic ecosystem are just as awe-inspiring, creating a fascinating subject for exploration. When you book a stay with Retreat to Lake Superior, you're not just securing comfortable, tranquil accommodation. You're also opening the door to a deep, personal encounter with this extraordinary natural environment.
1. Natural History: A Glimpse into the Past
Formed over a billion years ago through a series of geological events, Lake Superior's natural history is an epic tale. The lake we see today is the result of years of glacial movement and tectonic activities. During your stay, explore the shoreline's geological formations, each a silent storyteller of these ancient processes. Take a tour to the Pictured Rocks National Lakeshore or visit the Isle Royale National Park, both offering incredible geological insights.
2. Flora and Fauna: A Flourishing Ecosystem
The Lake Superior basin supports a thriving ecosystem teeming with diverse flora and fauna. The surrounding forests are home to conifers and hardwood species, while the lake itself sustains over 80 species of fish. As you explore the area, keep an eye out for the various mammals, birds, and butterflies that call this region home.
3. Seasonal Changes: A Year-Round Spectacle
Every season brings a new facet of Lake Superior to the fore. Spring brings a burst of new life, with wildflowers dotting the landscape. Summer provides opportunities for swimming and boating, while autumn sets the forests ablaze with color. In winter, the lake transforms into a frozen wonderland, creating a unique experience for visitors.
4. Protecting Lake Superior: Conservation Efforts
Given its importance, several initiatives have been launched to protect and preserve Lake Superior's natural heritage. As a guest at Retreat to Lake Superior, you can contribute to these efforts by respecting local guidelines and minimizing your impact on the environment.
At the heart of your exploration is your accommodation with Retreat to Lake Superior. Our properties are carefully situated to offer not only comfort but also easy access to the natural wonders that make this region so unique. Whether it's a cabin nestled in the woods or a home overlooking the lake, we offer the ideal base for your ecological exploration.
Embark on a journey of discovery with Retreat to Lake Superior. Immerse yourself in the natural history and vibrant ecosystem of this majestic lake. Book your stay today and prepare to be enchanted by the magic of Lake Superior.