Exploring the Great Outdoors: Top Hiking Trails around Lake Superior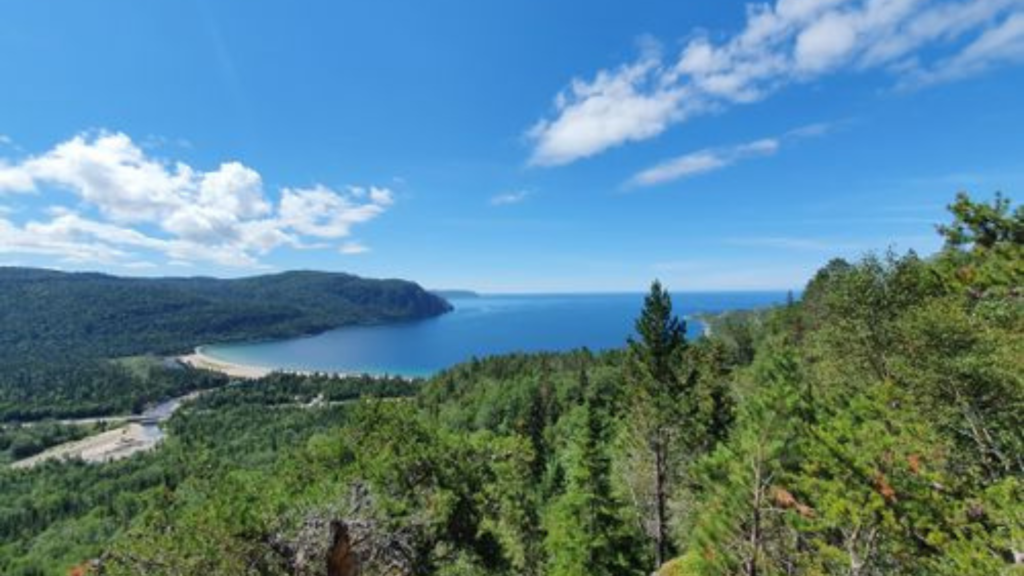 One of the greatest joys of staying at one of the beautiful locations offered by Retreat to Lake Superior is the easy access to a variety of scenic hiking trails. Nestled on the shores of the world's largest freshwater lake, these accommodations provide the perfect base for exploring the surrounding natural beauty. With a network of trails spanning across the region, every hiking enthusiast, regardless of their skill level, can find a path that's just right for them.
Superior Hiking Trail
Widely regarded as one of the finest hiking trails in the United States, the Superior Hiking Trail offers breathtaking panoramic views of Lake Superior, cascading waterfalls, and lush forests. Covering approximately 310 miles from Duluth to the Canadian border, this trail has multiple entry points, allowing you to choose segments that match your hiking preferences.
Oberg Mountain Loop
The Oberg Mountain Loop is a relatively short yet incredibly rewarding hike. The trail takes you through stunning forest landscapes and delivers spectacular views of Lake Superior, Oberg Lake, and Moose Mountain. Its close proximity to our properties makes it a must-visit for every nature lover staying with us.
Cascade River State Park Trails
A delightful mix of riverside trails and Lake Superior shoreline awaits you at Cascade River State Park. Witness the river's series of cascades and waterfalls or take a peaceful stroll along the lake's shore.
Gooseberry Falls State Park Trails
Famous for its spectacular waterfalls, the Gooseberry Falls State Park is also home to several scenic trails. From gentle strolls to more rugged hikes, there's a path here for every adventurer. This park is particularly beautiful in autumn when the fall colors are in full display.
Pincushion Mountain Trail System
Overlooking the quaint harbor town of Grand Marais, the Pincushion Mountain Trail System offers an array of paths suited to various skill levels. The trails provide beautiful views of Lake Superior and the Sawtooth Mountains.
Remember, a day of hiking demands a comfortable place to return to for rest and relaxation. Retreat to Lake Superior offers an array of accommodations where you can kick back and soak in the tranquility after your outdoor adventures. Our properties are strategically located to give you easy access to these trails and more, ensuring you're never too far from your next adventure.
So, whether you're an avid hiker or a casual stroller, the trails around Lake Superior promise a rich and diverse experience. The opportunity to explore these trails is just another reason to book your stay at Retreat to Lake Superior. We await your arrival, ready to welcome you to a world of nature, serenity, and endless exploration.