Savor the Season: Unique Fall Adventures Near Lake Superior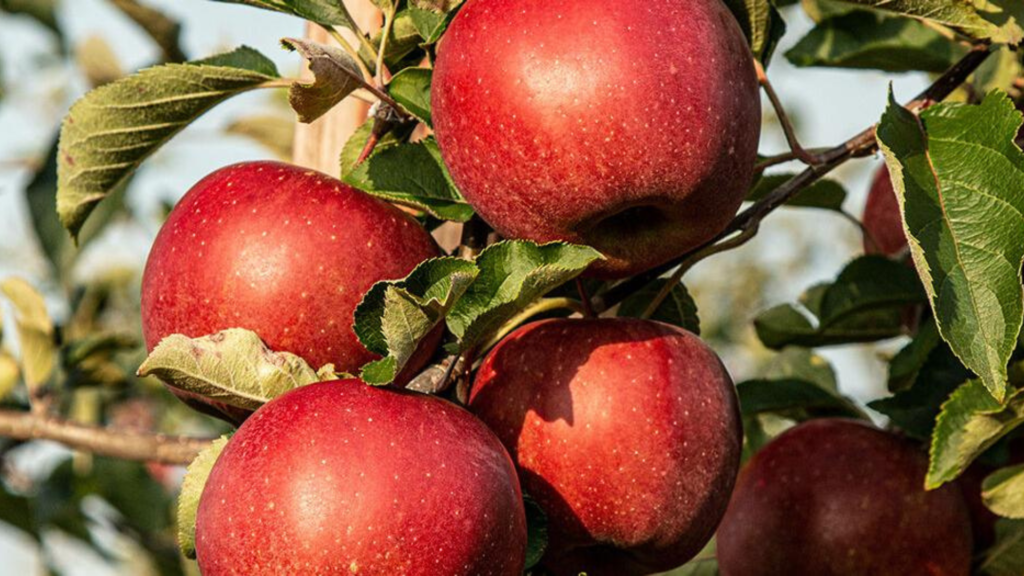 Lake Superior is not just a summer destination; the fall brings its own unique blend of activities, sights, and experiences that can captivate every type of traveler. From the rustling leaves that paint the landscape in a spectrum of oranges, yellows, and reds, to the festive celebrations that define the season, there's an abundance of adventures waiting for you near Lake Superior this autumn.
1. Aromatic Allure: Apple Fest (October 6-8th)
One of the most awaited events of the fall season is the Apple Fest. The crisp autumn air is filled with the mouth-watering scent of apple pies, tarts, and ciders. Local orchards proudly display their bounties, offering a plethora of apple varieties. Street vendors, live music, and a palpable festive atmosphere make this a must-visit. And here's the cherry on top (or should we say, the apple on the pie?): Washburn Cottage has an opening for that very weekend! It's the perfect base to relax after a day of festivities, providing cozy comforts amidst the autumn ambiance.
2. Thrilling Waters: Kayaking in the Apostle Islands
While the summer months are popular for kayaking, fall brings a serene beauty to the Apostle Islands. Paddle through calm waters surrounded by a kaleidoscope of fall colors reflecting off the lake's surface. The cool weather also means fewer crowds, giving you a more intimate experience with nature.
3. Explore Madeline Island on Wheels
Taking a ferry to Madeline Island is a treat in itself, but renting mopeds or bicycles and exploring the island's natural beauty takes the experience up a notch. With fewer tourists around, you can have the winding trails and scenic spots all to yourself. And if you're looking to rent, don't forget to check out "Motion to Go" for great options.
4. Venture Off-Road: ATV Rentals
Feel the rush of the wind and the thrill of the terrain as you venture off-road on an ATV. The fall season, with its cool weather and vibrant foliage, provides a backdrop like no other for this adventure. Plus, with gear included in many rental options, you're all set for an exhilarating day out.
5. A Hiker's Delight
There's no better way to appreciate the fall colors than hiking along the lake. The gentle rustling of leaves, combined with the soft lapping of water against the shore, creates a meditative atmosphere. Pick any of the numerous trails around Lake Superior, and you're in for a treat.
Closing Thoughts
Fall near Lake Superior is not just about the changing colors. It's about experiencing nature in its full glory, indulging in seasonal festivities, and creating memories that will last a lifetime. And remember, if you're looking for a cozy, comfortable, and conveniently located place to stay, especially during Apple Fest, Washburn Cottage is eagerly awaiting your arrival. So, pack your bags, and savor the season in all its splendor!