Welcome to the Short Term Rental Course
Elevate Your Earnings with Short-Term Rentals and unlock the potential of skyrocketing your earnings through short-term rental properties. Whether you're a veteran real estate investor or embarking on your journey, our comprehensive course is your gateway to harnessing success in the dynamic realm of short-term rentals. Navigate a holistic curriculum that equips you with every essential to thrive. From seasoned investors to newcomers, our course is the ultimate guide to flourishing in the lucrative world of short-term rentals.
What if you could…
Expertise
Gain insider knowledge and elevate your expertise from industry expert and successful short term rental super host, Jenni Viken.
Strategy
Learn the most effective marketing strategies for attracting guests and maximizing your profits with a clear strategy to help you grow.
Profitability
Evaluate properties for short term rental potential, price your rentals for maximum profit, & stay ahead of the competition.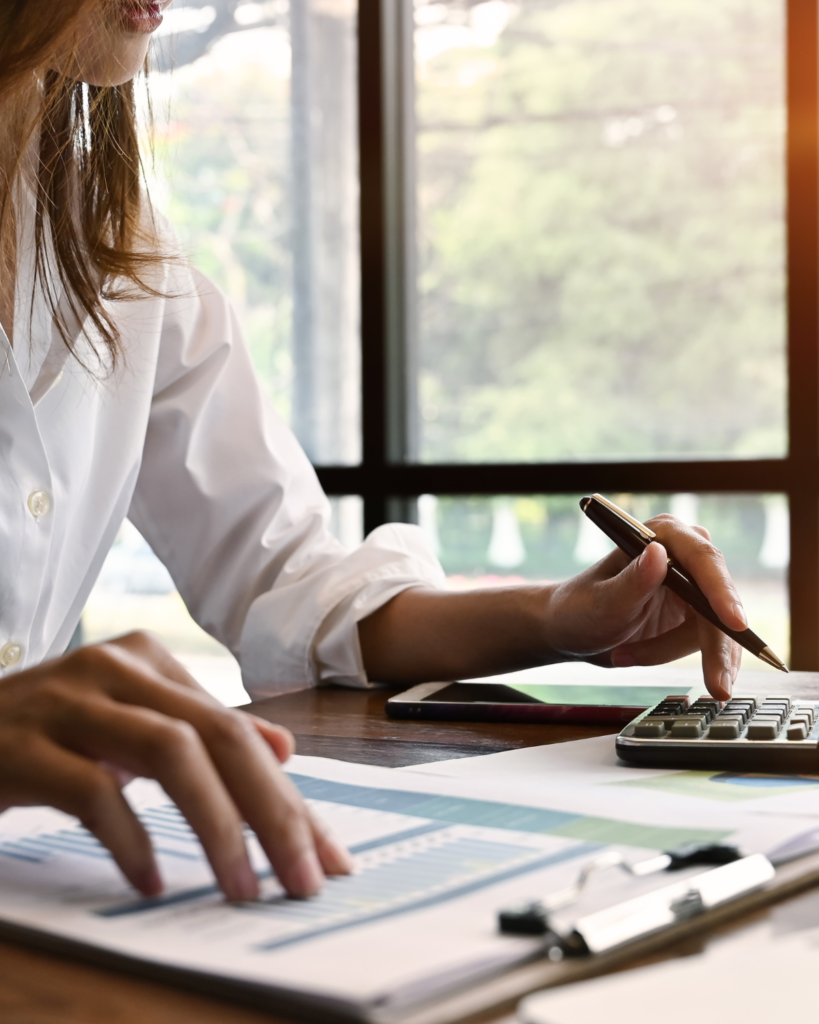 Master the Short-Term Rental Business Landscape
Our meticulously crafted course is your compass to initiate and cultivate a thriving short-term rental venture. We equip you with indispensable tools and knowledge to navigate the realm. From cherry-picking properties to optimizing your revenue streams, we encompass it all. Here's a glimpse of what you'll delve into:
Strategically assessing properties for short-term rental potential.
Navigating guest-attracting marketing strategies with precision.
Unveiling the art of pricing for optimal profitability.
Nurturing essential property and guest management skills.
Surpassing competition and establishing market distinctiveness.
Leverage insights from industry authority and triumphant short-term rental host, Jenni Viken. Drawing from a decade of experience and hosting countless guests, Jenni lends her exceptional vantage to this course, providing you with the expertise you need to succeed.
Course Details
The Short-Term Rental Course unfolds as a self-paced, online marvel, comprising 12 enriching modules. Each module offers a dynamic blend of video tutorials, downloadable assets, and insightful quizzes that gauge your comprehension. Here's what awaits you:
Immerse in over 20 hours of captivating video insights.
Equip yourself with downloadable assets—checklists, templates, and spreadsheets.
Relish lifetime access to the treasure trove of course materials.
Secure entry into an exclusive Facebook enclave reserved for course members.
Embrace constant evolution with regular updates and fresh content as the industry advances.
Embark on this success journey today, for a prosperous tomorrow.
Elevate Your Short-Term Rental Business
Are you ready to elevate your short-term rental venture to unprecedented heights? Seize the moment and enroll in the Short-Term Rental Course, the gateway to rapid transformation. Witness tangible results in minimal time as you embark on your journey.
Our all-inclusive course offers the vital tools and insights required to navigate the industry's intricacies. From astute property selection to crafting compelling guest attraction strategies and optimizing profits, our curriculum covers it all. Don't squander this chance to invest in your triumph—enroll today and redefine your future.